WHO WE ARE
ALABAMA LAND CRAFTERS
With more than 60 years of real estate experience Mossy Oak Properties combines the old school values and southern hospitality with cutting edge technology to deliver the highest level of professional real estate experience whether you are searching for that perfect property or are ready to sell the one you own. By combining that experience and expertise with the very latest technology in the industry, from extraordinary interactive mapping systems, to the latest drone experiences, to pairing social media with artificial intelligence, Mossy Oak Properties delivers outstanding results.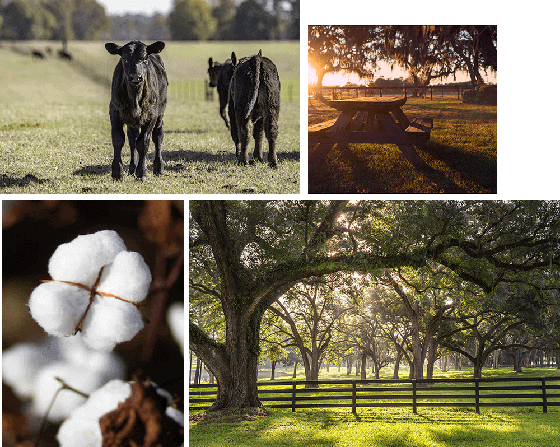 GET OUR LATEST PROPERTIES
Sign up to have our newest properties delivered right to your inbox.
THE POWER OF MOSSY OAK
Mossy Oak brand has grown to become America's most beloved outdoor brand for the over 40 million outdoor consumers across the country. Our simple mission is to connect people with the great outdoors, allowing them to fulfill their best life outdoors.